alex sucks evan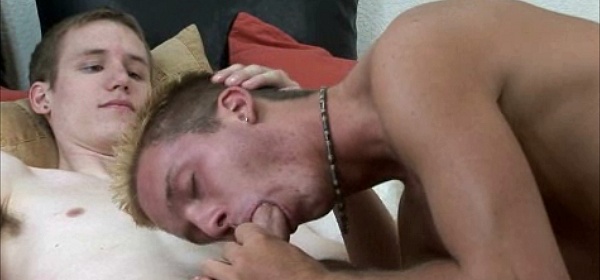 2 young twinks, alex and evan, feature in this video. Alex was very shy at the beginning of the shoot but quickly got over it once evan grabbed his dick.
Watch This Video
jordan fucks josh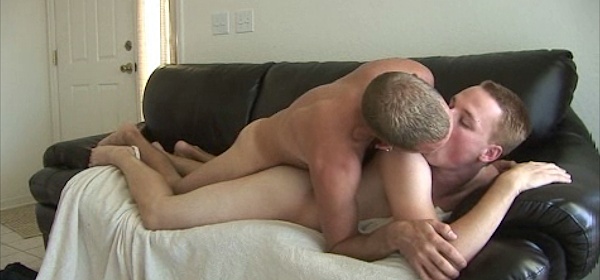 Jordan and josh are 2 smooth boys who love to party. the 2 guys had good chemistry and it showed as soon as they started fucking.
Watch This Video
maverick gets a handjob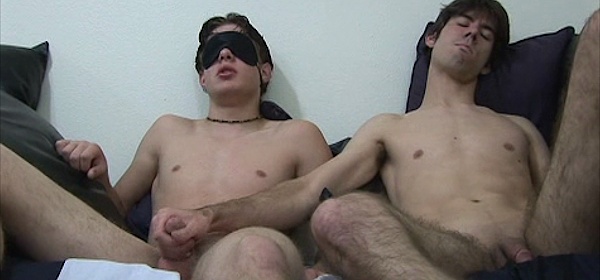 maverick was very shy and he couldn't handle having another dude jerk him off so we blindfolded him. will he get over it and take the blindfold off?
Watch This Video